MMA rash guard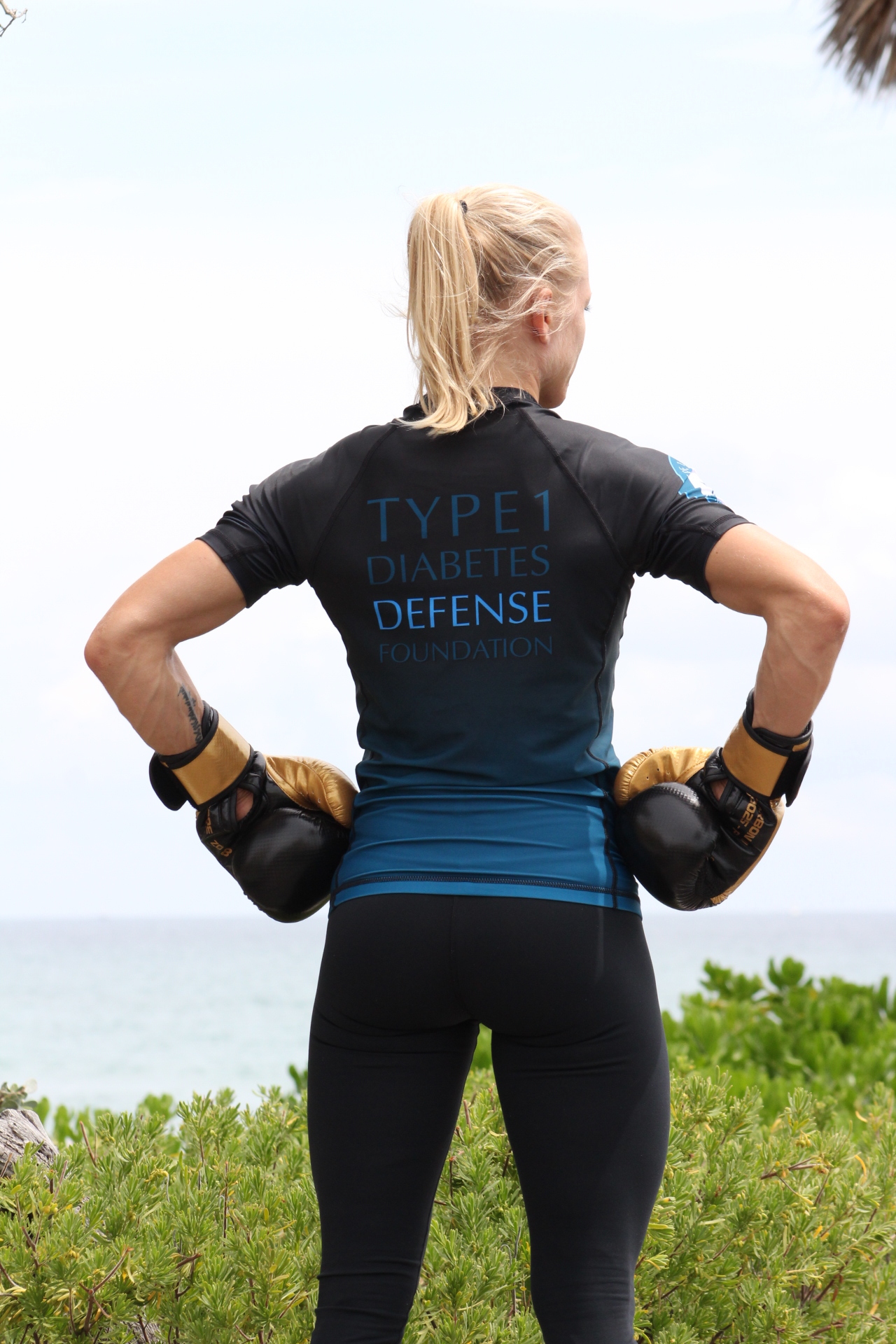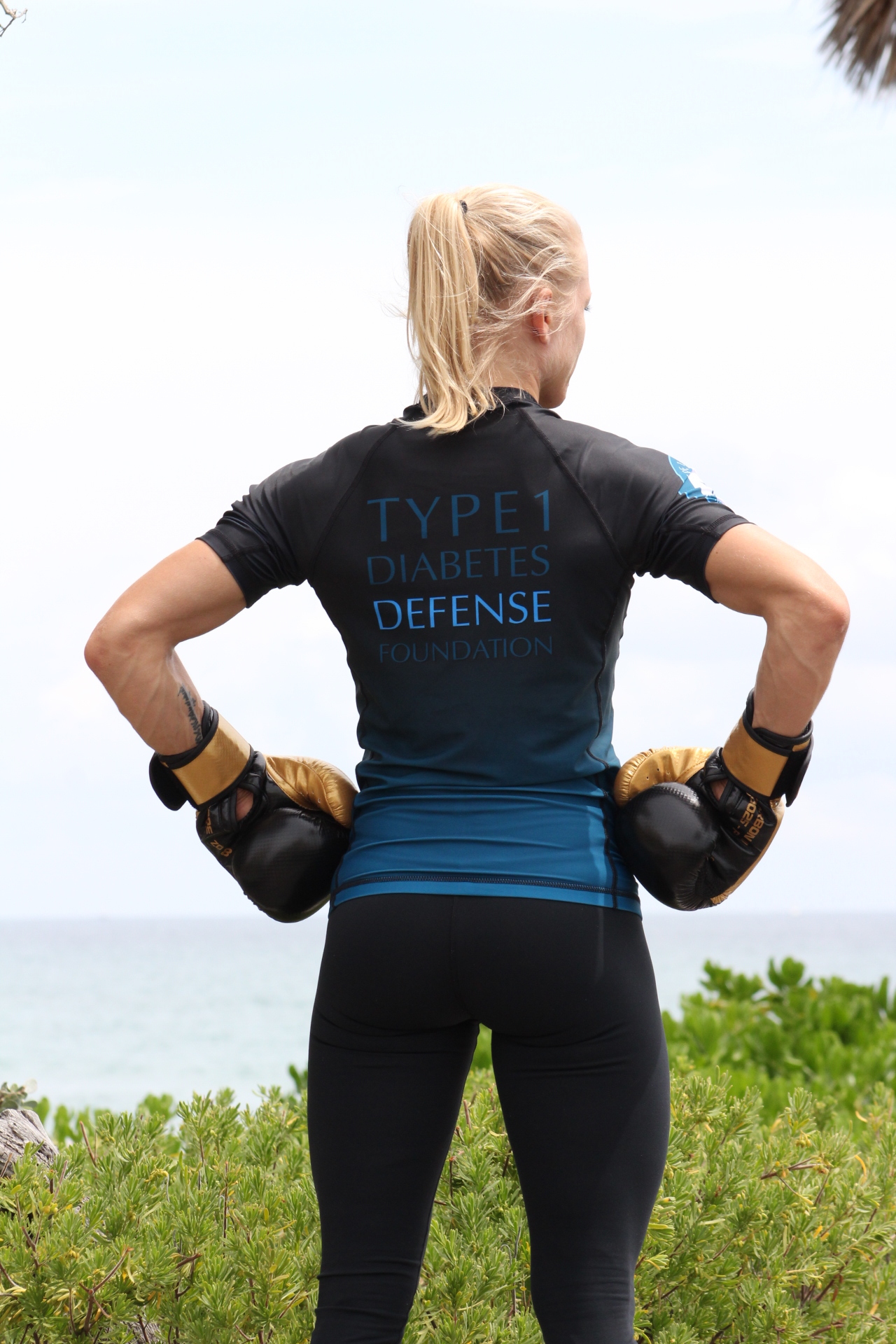 MMA rash guard
This training rash guard was initially designed for MMA fighters. Wear it all day at the gym, on the road, or at your indoor spinning studio.
100% dye sublimated logos will never crack or peel.

Durable flat-lock stitching.

Medium weight poly/elastane blend perfect for training.

Comfort-fit with anti-rollup elastic.

Manufactured and tested by Combat Corner Professional.
MMA fighter Anna Hyvärinen photographed by Jenny Queiroz. Read Anna's story.
Your small donation makes a huge difference because T1DF relies 100% on individual donors like you to support our rights advocacy programs and public outreach. T1DF accepts no funding from the pharmaceutical, medical device, pharmacy benefit management or insurance industries—and no funding from their networks of allied organizations.
Your investment in our mission brings our community closer to the day when all U.S. people with type 1 and other insulin dependent diabetes—insured and uninsured—will have full access to affordable insulin and needed accommodations in education, employment, and health care. Imagine what we can achieve with a $15 monthly commitment from 1,000 supporters like you.
Thank you for being part of our work!